NEW ENVIRONMENTS AND WEAPONS IN BEAT SABER
Machete slasher
Channel your inner slasher in the wildly popular VR rhythm game, Beat Saber this Halloween as you slash cubes to the beat of the music! With two different Halloween-y environment this year, play your jam in the middle of a graveyard in the dead of night or in an eerie, mud-filled swamp.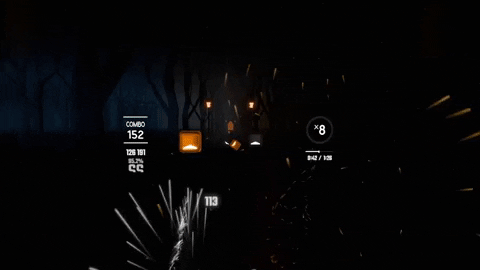 Midnight Graveyard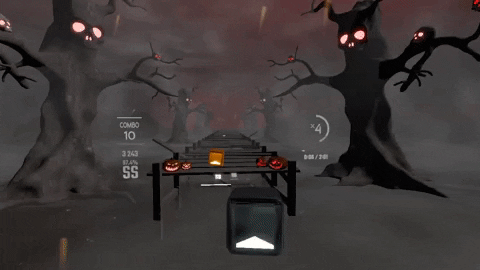 Murky swamp
On top of that, play up to 10 new custom songs made for Halloween! Track list as below:
This is Halloween – Marilyn Manson
Professor Pumplestickle by Two Steps From Hell
Ghostbuster (remix) – MOKU
Don't Fear the Reaper – Blue Oyster Cult
Thriller – Scandroid
Thriller – Michael Jackson
The Addams Family theme song
Trick & Treat – Kagamine Rin & Len
Dark Digital by Caspro
This is Halloween (DJ-Jo remix)
Book your tickets now!