Have a HORRORific Halloween at The Rift!
Five Nights at Freddy's
A cult favourite, Five Nights At Freddy's is a VR recreation of the classic horror game originally on PC.
Step into the shoes of a night guard! Tasked to keep the restaurant safe at night, you soon realize that the danger isn't from the outside but the animatronics that live in the restaurant that comes to life at night! Keep your eye on the animatronics through the surveillance camera and keep yourself safe from their grasp!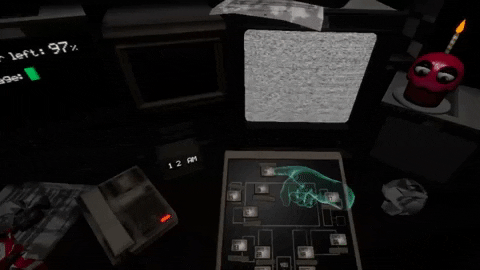 Think you can handle a little bit of fright? Start your first shift now at The Rift!