VR Furballs: Hit the Bomb contest
Want a chance to win yourself 2 tickets to the coolest theme park in town?
A new virtual reality has come to The Rift!
Be the top 3 highest scorer in VR Furballs: Demotion's Hit the Bomb game mode and walk away with 2 Exit Reality 4 credits ticket! Enough to play another 2-4 attractions at the park!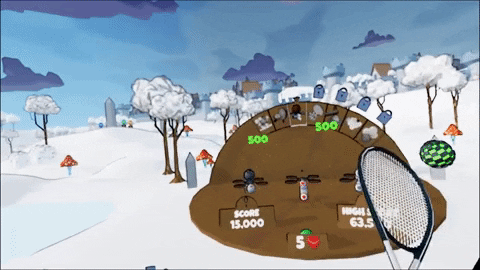 How to Play
Pick up the tennis racquet on your right by pressing the trigger button on your controller.
Press the touch pad on your controller to lock the racquet to your controller.
Swing the tennis racquet to hit the incoming bombs flying at you to score points.
If the bombs are getting too fast, press the Menu button to activate slow motion mode to allow you time to gather yourself again.
You will have 2 chances to get the highest score!
Entry for the contest is FREE so come and have a bombtastic time!